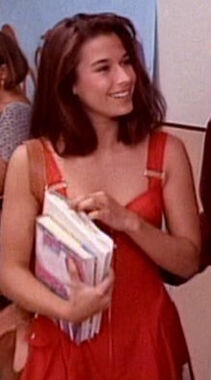 Suds Lipton is a minor character seen in Beverly Hills, 90210, the first series of the Beverly Hills, 90210 continuity. Suds was portrayed by Brooke Langton, who went on to appear as Samantha Reilly on Melrose Place. In the original series, Suds was the girlfriend of B.J. Harrison, the student who passed down the Legacy Key to Steve Sanders.
Ad blocker interference detected!
Wikia is a free-to-use site that makes money from advertising. We have a modified experience for viewers using ad blockers

Wikia is not accessible if you've made further modifications. Remove the custom ad blocker rule(s) and the page will load as expected.